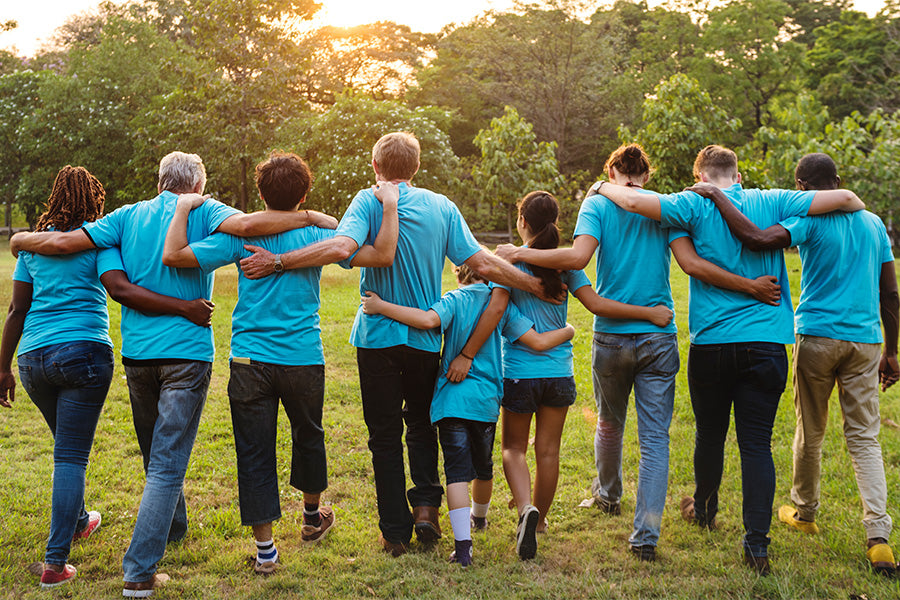 Buy One, Donate One
Read With You's mission is to make education and literacy accessible to everyone, particularly readers in underserved communities. In order to achieve this, we have partnered with non-profit organizations around the world for our Buy One, Donate One program.

If you are a school or non-profit in need of free books, please reach out to cs@readwithyou.com and we'd love to talk about ways we can partner to support your work.
Our Impact
Read With You partners with schools, libraries, and non-profit organizations from around the world. You can find information on some of our current and past partnerships below.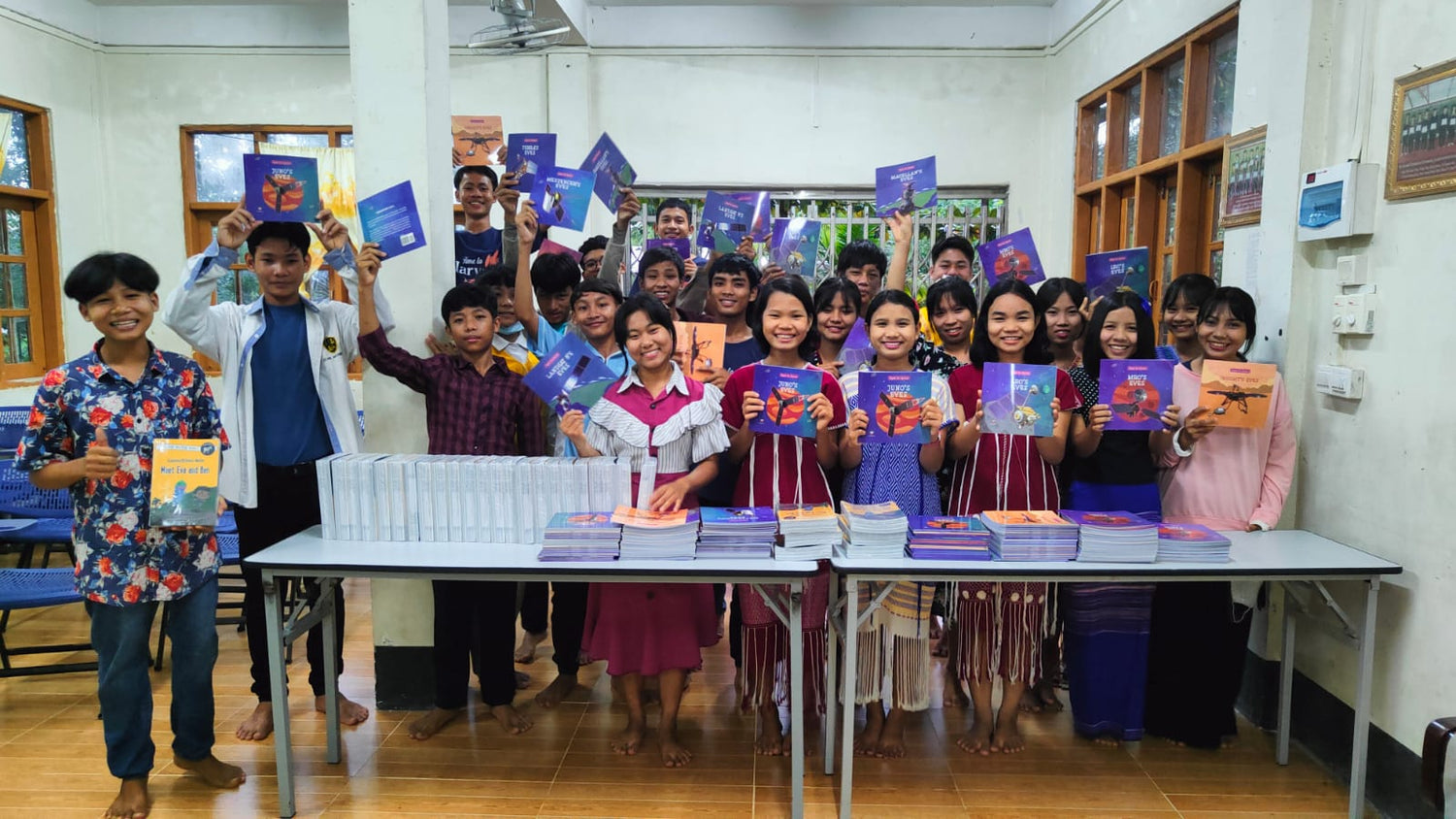 Kairos Children's Center
In June 2023, Read With You donated books to the Kairos Children's Center, a non-profit organization dedicated to helping children who have escaped from the horrors of civil war and human trafficking in Myanmar. Read With You continues to offer support through donations, financial support, teacher training, and more.
If you would like to offer support to Kairos, you can reach out to Read With You about ways to get involved.
Reading Awareness Society for Development in Africa
In the summer of 2023,  Read With You partnered with RASDA through their One Book, One Child, One Week Program, which pulls resources together within the community by providing a set number of books for children to share amongst each other. Through this program, children possess a book for one week before passing it on to their classmate.
RASDA is a non-profit organization dedicated to providing books and resources to the children and youth of Nigeria.
Learn About RASDA