Who We Are
Read With You is an innovative independent children's book publisher specializing in high-quality content for readers aged 0-12. We offer illustrated trade storybooks and innovative educational series that teach key skills in STEAM and language arts. Our dynamic team of linguists, illustrators, storytellers, and educators is passionate about creating diverse content to inspire children around the globe.
Our Story
Read With You was founded in 2010 by a small group of professionals from tech, education, and publishing backgrounds. Our mission was to provide educational tools and resources to underserved communities. Our company quickly made a name for itself through high-quality lessons, curriculum materials, and community outreach. In 2015, the Read With You team used our research and teaching experience to publish our first set of books, designed by linguists to meet English learners' needs. Since then, Read With You's publishing house has grown to include over 2,000 titles ranging from the language arts to STEAM. Today, we continue to develop books and materials that make education and reading fun, easy, and accessible.
What We Do
In addition to publishing children's books, Read With You provides educational services such as online lessons, curriculum materials, worksheets, and individualized learning plans. We are dedicated to supporting accessible, equitable education through our Buy One, Donate One program.  For every book purchased, we donate one to a child in need at one of our many global non-profit partner organizations. If you are a non-profit that would like to partner with us, please contact us at cpo@readwithyou.com.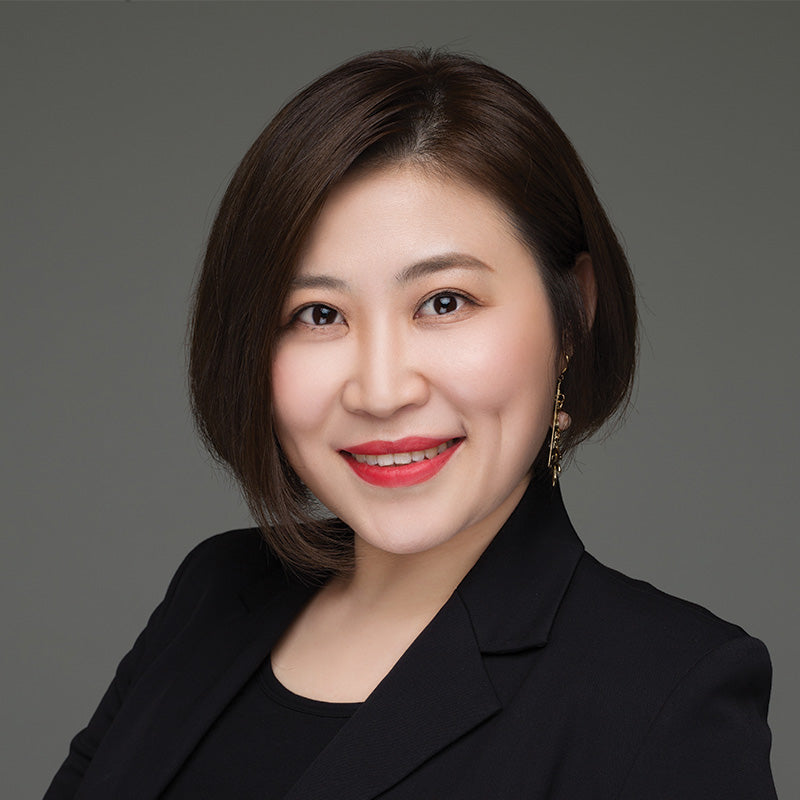 Lina Xiao
Publishing Director
Lina has over 20 years of publishing experience. She started her career in tech, building a database software platform and improving data analytics around the world. When she worked at Amazon, she managed book acquisition and digital transformation. She enjoys collaborating internationally and getting gorgeous books into the hands of readers. In 2010, she co-founded the Read With You Research Center and built a K-12 language education company. In 2017, she took on the role of leading global business development at Read With You Publishing. Now she is the head of Read With You Singapore and brings Read With You's products to as many children as possible. Outside of work, Lina enjoys reading, traveling, cooking, and writing. She is also the author of 14 bestselling books and is an activist in promoting K-12 education and reading.
Maria Pritchett
STEAM Publishing Director

Maria grew up in the Middle East and the Midwest, so she loves all foods with tahini or eggplant and connecting across cultures. After extensive work in language education and obtaining her Ph.D. in applied and corpus linguistics, she welcomed the opportunity to oversee educational book development at Read With You. She is passionate about creating books that open up the beguiling worlds of science and art to young readers. As a linguist, editor, and publisher, she loves to brainstorm new books, wrangle languages, and fix commas. At home, her favorite pastimes are battling weeds in the garden, volunteering with a refugee resettlement program, playing with her son, and reading up on world news, groundbreaking science, and history.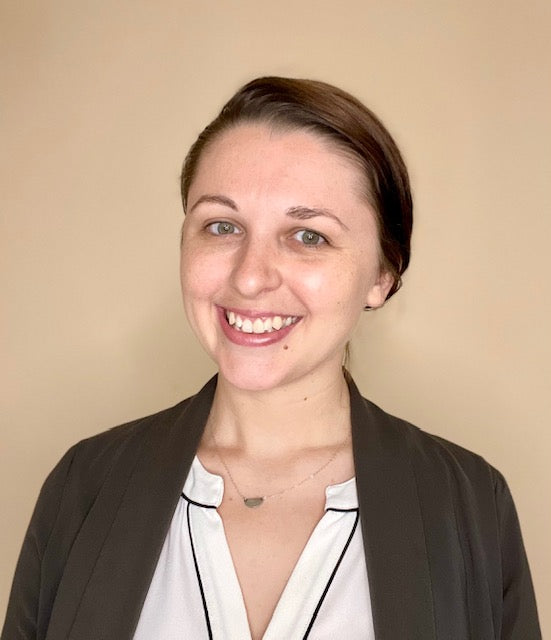 Kasia Merrill
Director of Content Development

Kasia is a creative writer and editor based in Appalachian Maryland. She holds an MFA in creative writing and has over ten years of experience teaching English as a second language to students around the world. In addition, Kasia has worked on over 100 children's books as a writer, editor, or publishing director, and is passionate about imaginative storytelling and the art of literature. In her free time, she enjoys writing, reading, traveling, and spending time in nature.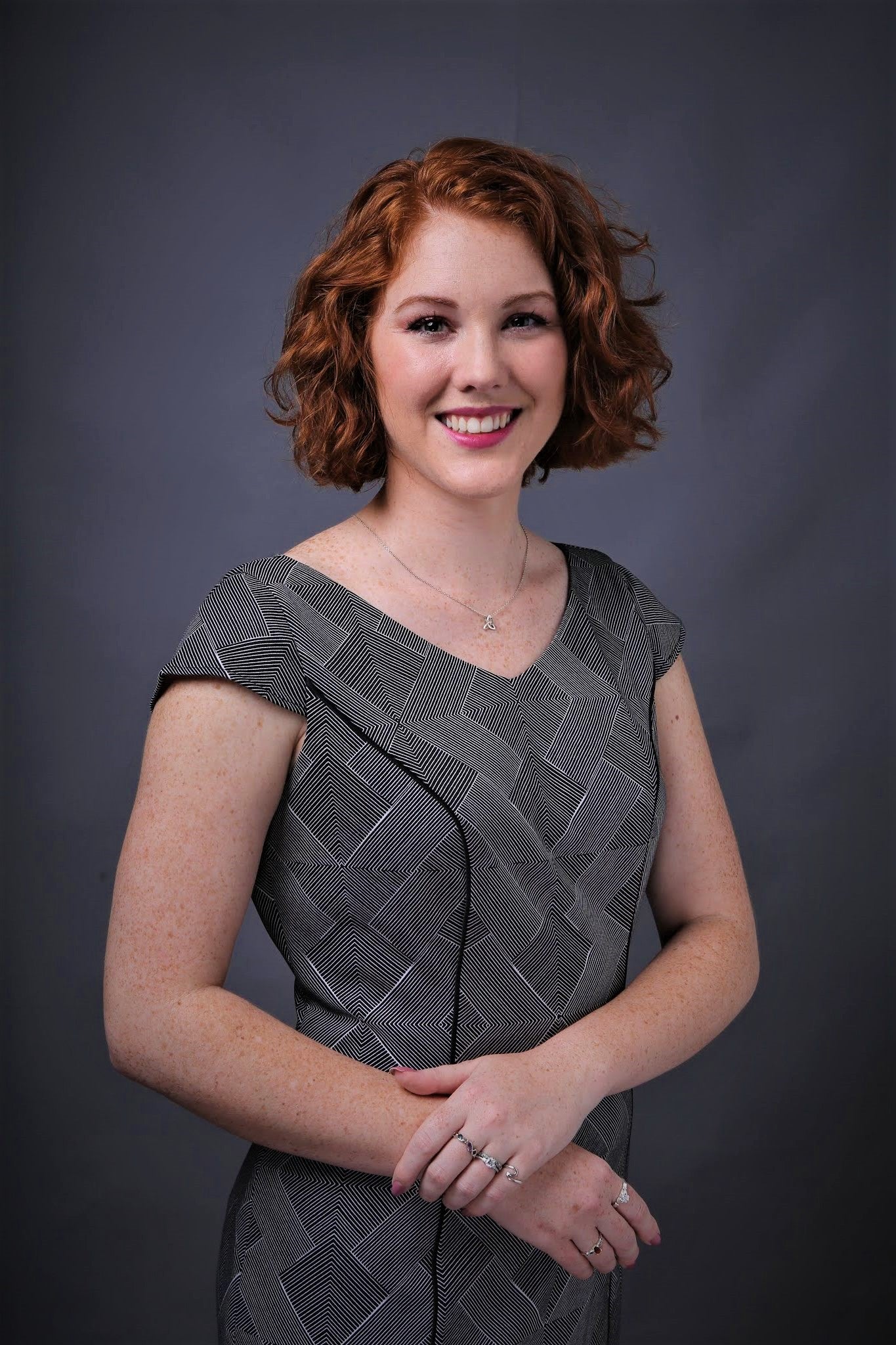 Amelia Mena
VP of Research and Development

Amelia is a linguist whose areas of specialization include first and second language acquisition, cross-generational language acquisition, linguistic ideology, and cultural support as factors in language acquisition, lexicalization, and bilingual education capitalizing on natural linguistic transfer. She has field experience in Asia, the United States, Central America, and South America working with several tribes and organizations to publish multilingual education tools, programs, and dictionaries. She has studied 11 languages and is passionate about supporting at-risk and minority communities working to strengthen grassroots language revitalization and education programs. When she isn't working, you can find her in the library, volunteering in community bilingual groups, or spending as much time outdoors as the Texas sun permits.
Nicole Williams
Education and Publishing Specialist

Nicole is an Atlanta native with a diverse background ranging from military and legal services to child education and youth development.  Her passion and appreciation for literature continue to grow with every book she writes, edits,or teaches.  When at home, she enjoys binge-reading the thickest book she can find, testing new gluten-free recipes,and planning travels with her husband.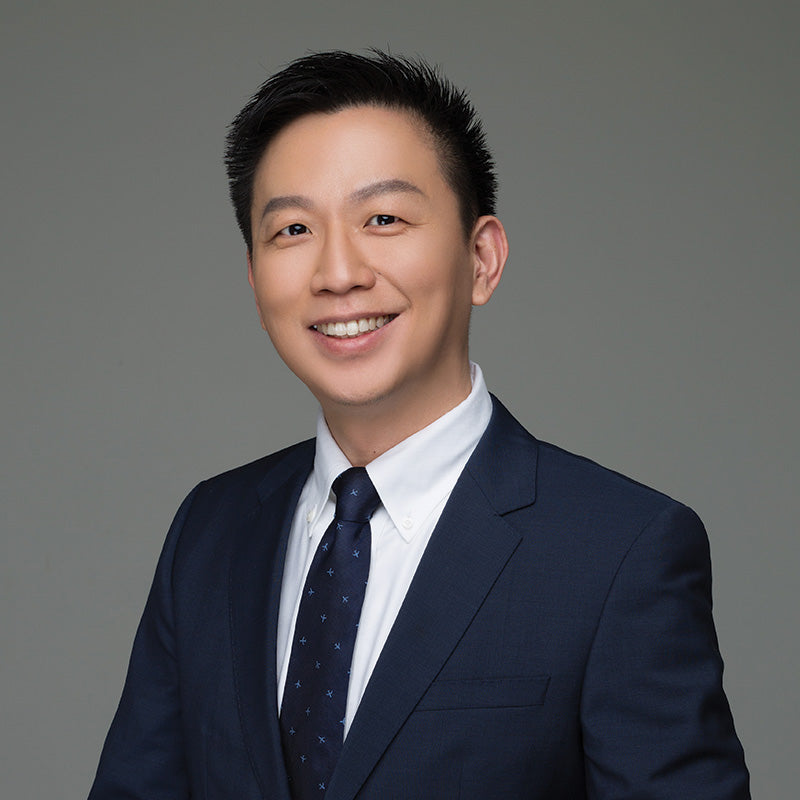 Steve Chen
Managing Director
Steve's love for children's education has its roots in his early days as a first-generation immigrant when his life was changed by his teachers and community volunteers. They taught him that education is the key to unlocking a world of possibilities, which paved the way for him to work alongside brilliant minds from around the globe, creating innovative engineering products that have transformed how we communicate today. Steve has traveled widely and witnessed the disparities in educational opportunities in many countries. Establishing a strong reading habit may seem simple, but for children without access to books or a quality support system, it's far from easy, and Steve's mission is to change that. He joined Read With You to develop books with purpose and generate enthusiasm for K-12 reading. Outside of the office, Steve enjoys teaching and playing piano. He teaches computer science at a local university and foreign language classes for children.