Resources for teachers, parents, and librarians.
We know how hard you work as an educator, so we designed high-quality resources to make your life easier. Whether you're looking for fun activities to fill downtown at home or the perfect project to engage a reluctant student, we've got something for you.
Activity Packs for Purchase
Free Resources
Teacher Packs

Enjoy these sample teaching materials, and contact us if you need lesson plans and worksheets for other
books and series.

Teacher Packs

Reading Comprehension

Samples form our extensive curriculum of nonfiction and fiction reading passages with detailed MCQ to match specific CCSS language and reading goals.

Reading Comprehension

Worksheets

From phonics to great art, these fun materials allow students to practice skills and go further with our books.

Worksheets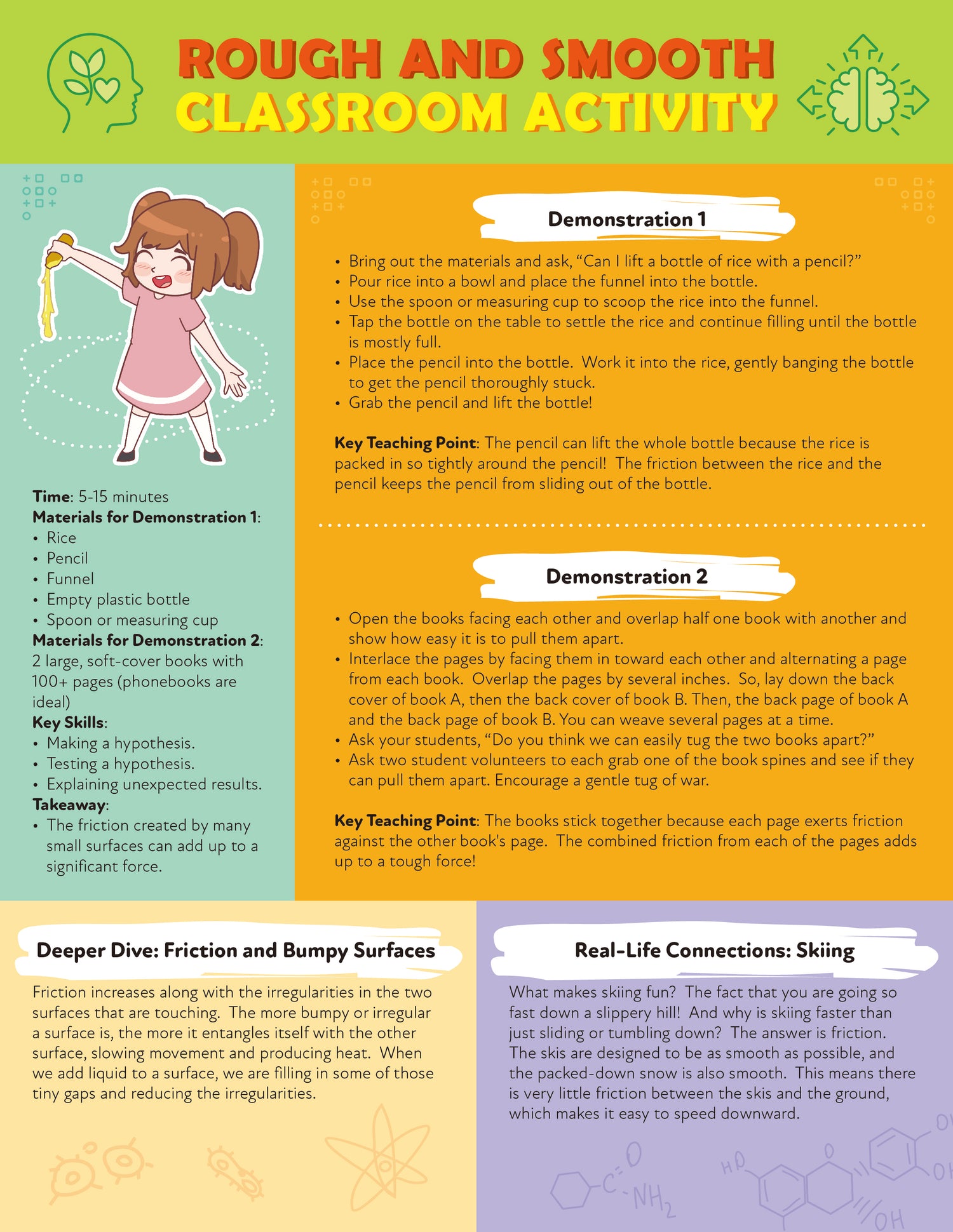 Read With You Book Guides
We offer extensive, high-quality lesson plans, discussion questions, and activity guides to accompany our books. Each guide turns a Read With You book into an unforgettable classroom experience. Our guides incorporate Common Core State Standards, WIDA Language Expectations, and specific disciplinary standards and are designed for use in STEAM, science, language arts, social studies, and ELL classrooms. The accompany printables and worksheets make lesson planning a breeze!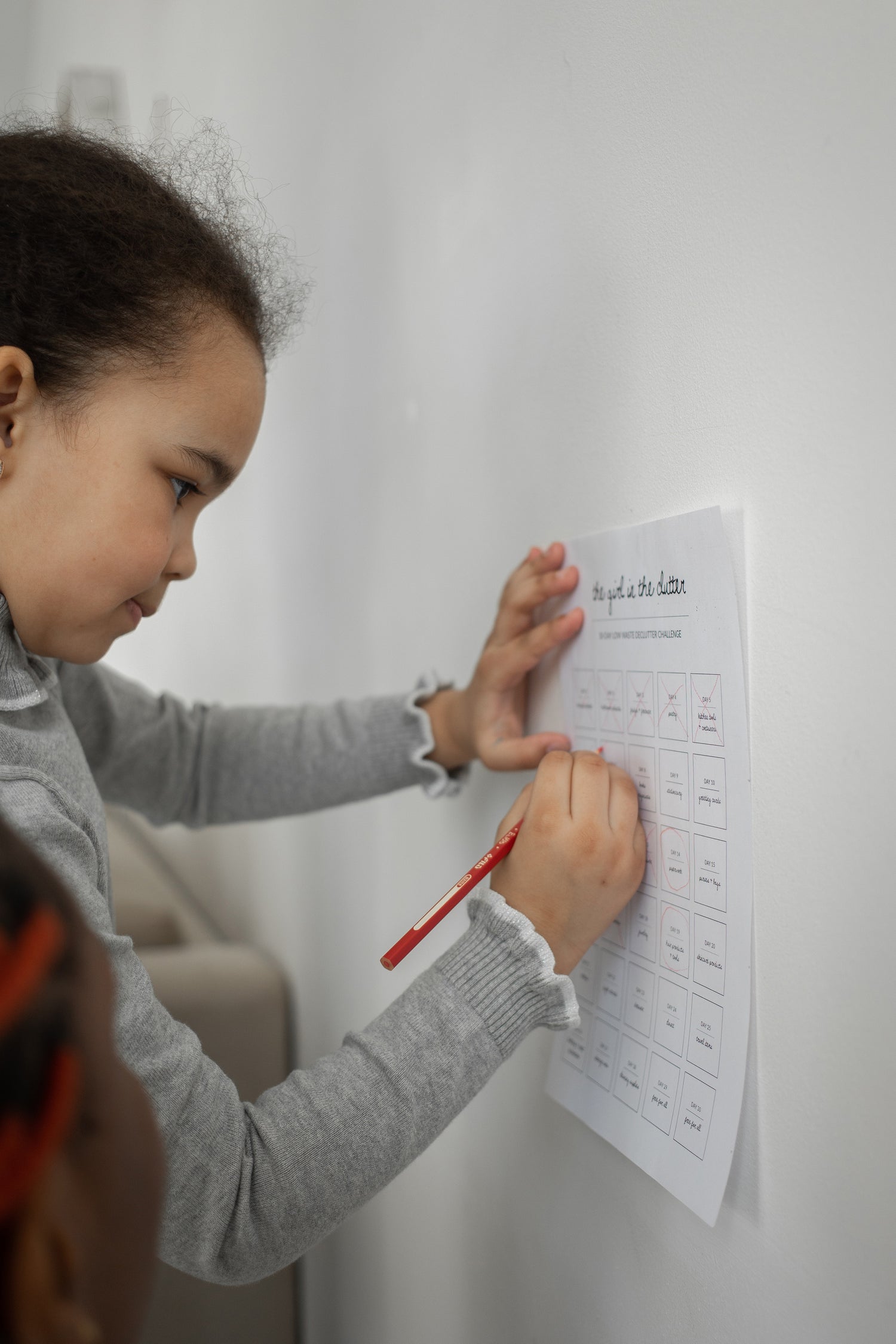 Curriculum Development Services
Are you a parent or teacher in need of worksheets, materials, and/or a curriculum for your students? Read With You has you covered! Our team of award-winning linguists and teachers has developed a scaffolded curriculum system to allow students to work their way toward their goals. Assist students struggling with literacy and English through our Language Arts curriculum, which structures grammar, pronunciation, reading comprehension, and writing skills from levels 1-6. Or, ask us about our materials for Spanish, science, financial IQ, and college writing. To get a taste of what we do, inquire about our curriculum services here.