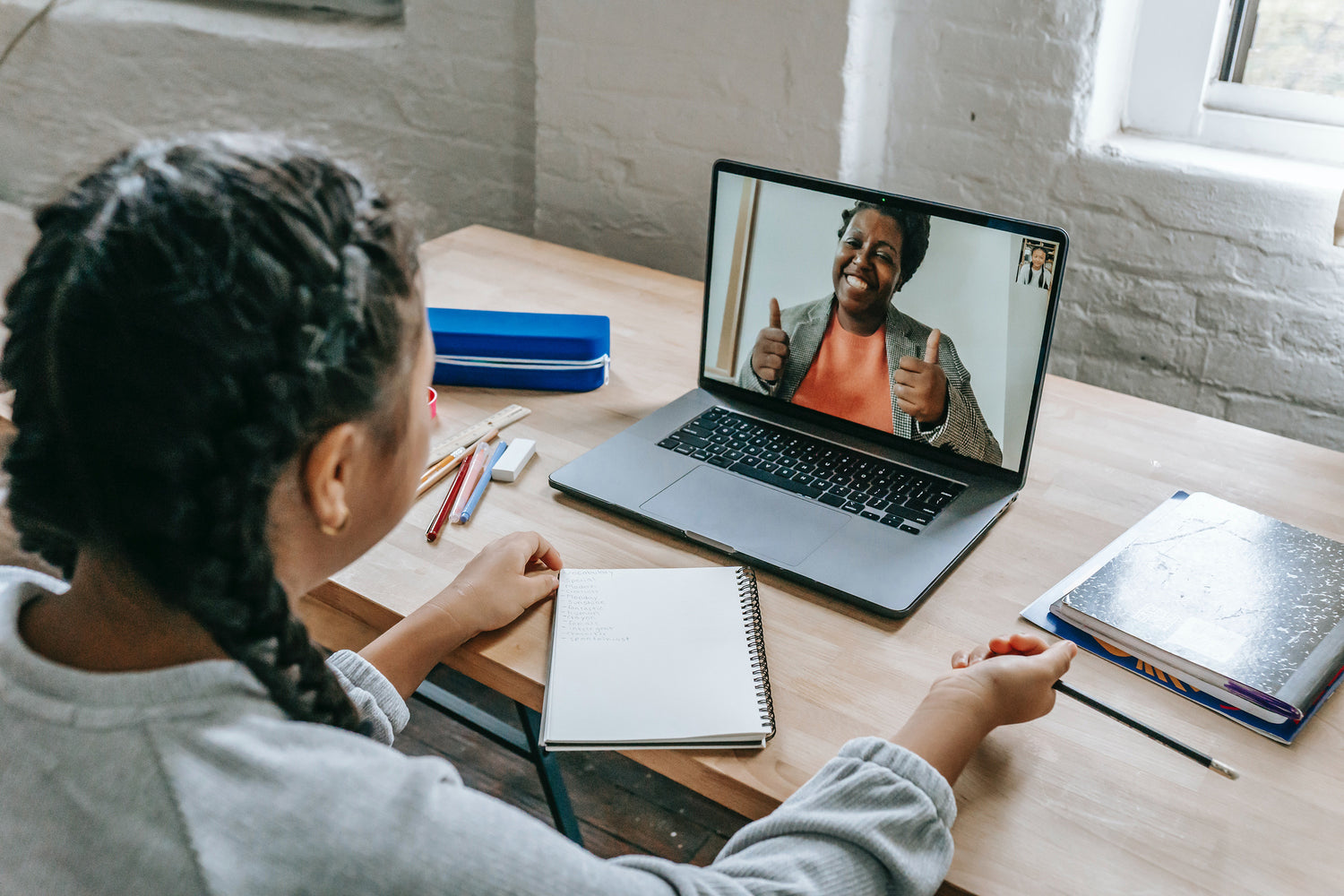 Who We Are
In addition to publishing books and curriculum, Read With You offers educational services such as one-on-one tutoring and admissions consultations.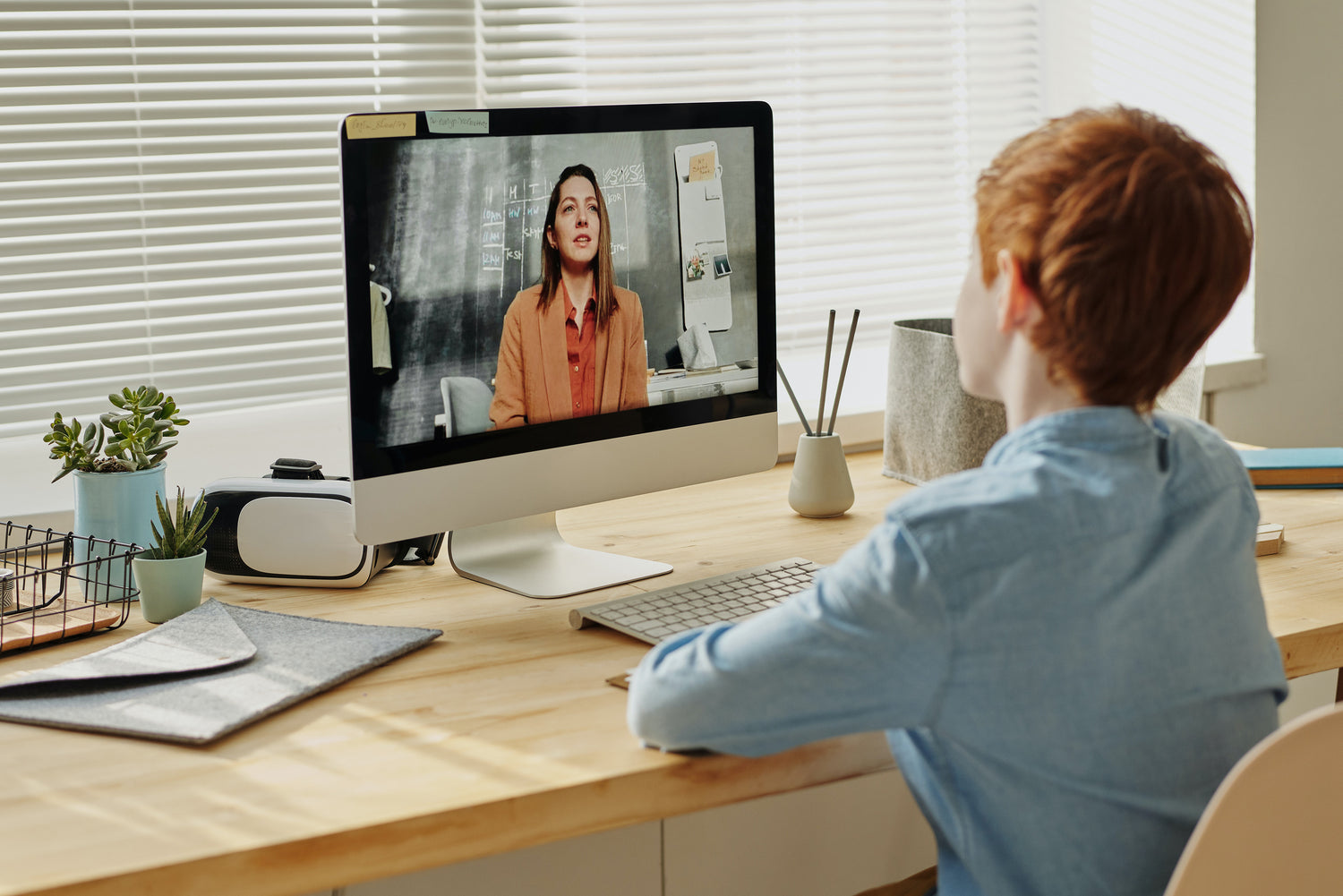 One-on-One Tutoring
Read With You's one-on-one tutoring program pairs students with exceptional teachers who have at least five years of experience working in the American school system. To assess students' ability, our team of linguists and experts work with students to analyze their performance.  After understanding the student's needs, we create a customized learning plan to help the student strengthen their skills. Although our core focus is language arts, particularly for students learning English as a second language, we teach a variety of subjects including college writing, Spanish, math, and more. To learn more about our one-on-one lessons, inquire here.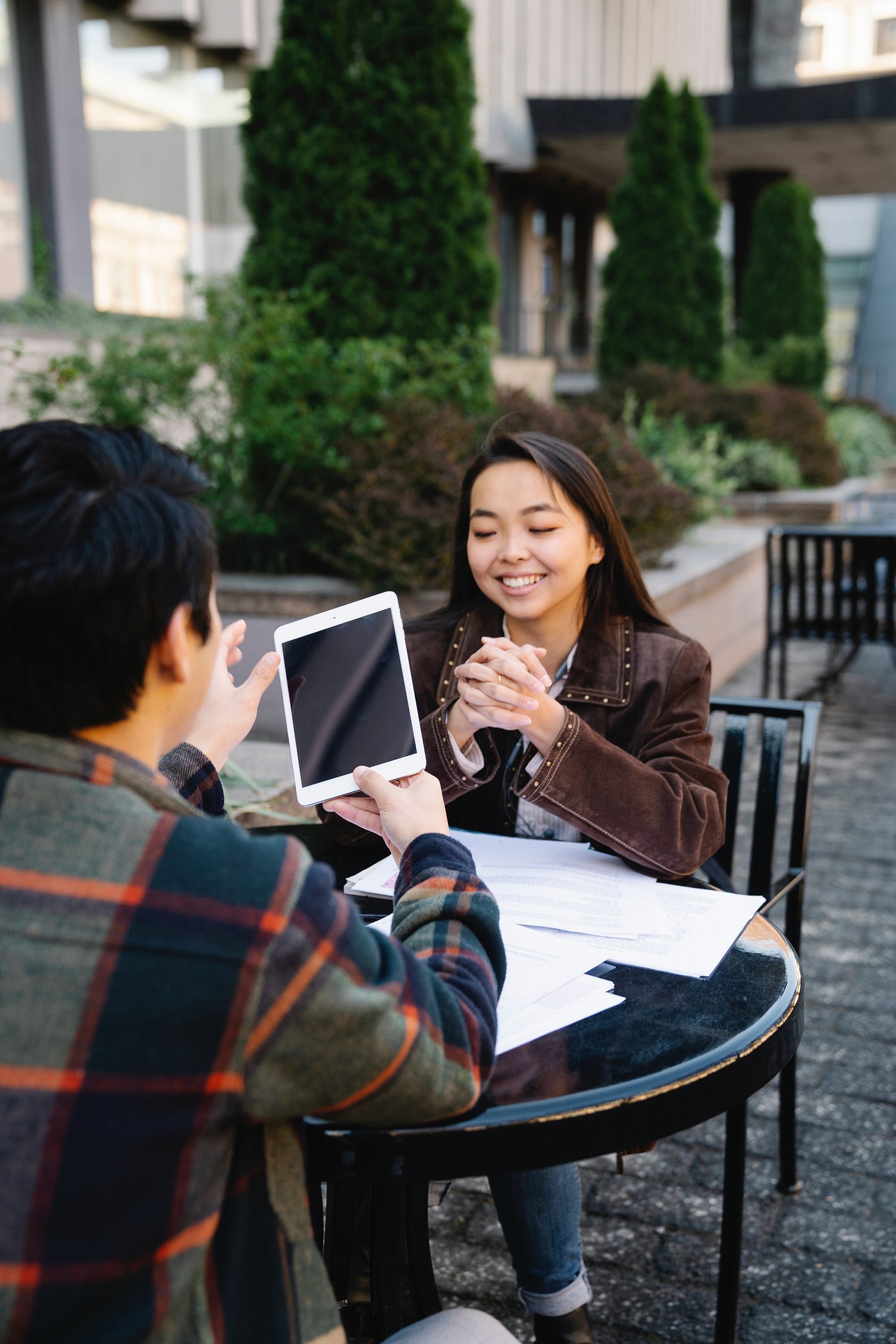 Admissions Consultations
Transitions can be complicated. That's why Read With You offers tools and consultations to help students undergoing transitions to new boarding schools, universities, and foreign curriculum systems. Our team of linguists and educational experts assess students' abilities, goals, and special interests, and use these to design a unique educational roadmap. We take the stress out of moving by advising families on their options, supporting special needs arrangements, and providing support through life's changes. Students' progress is monitored through weekly reports to ensure they are receiving the proper attention as they transition into a new community. To inquire about an admissions consultations, contact us here.